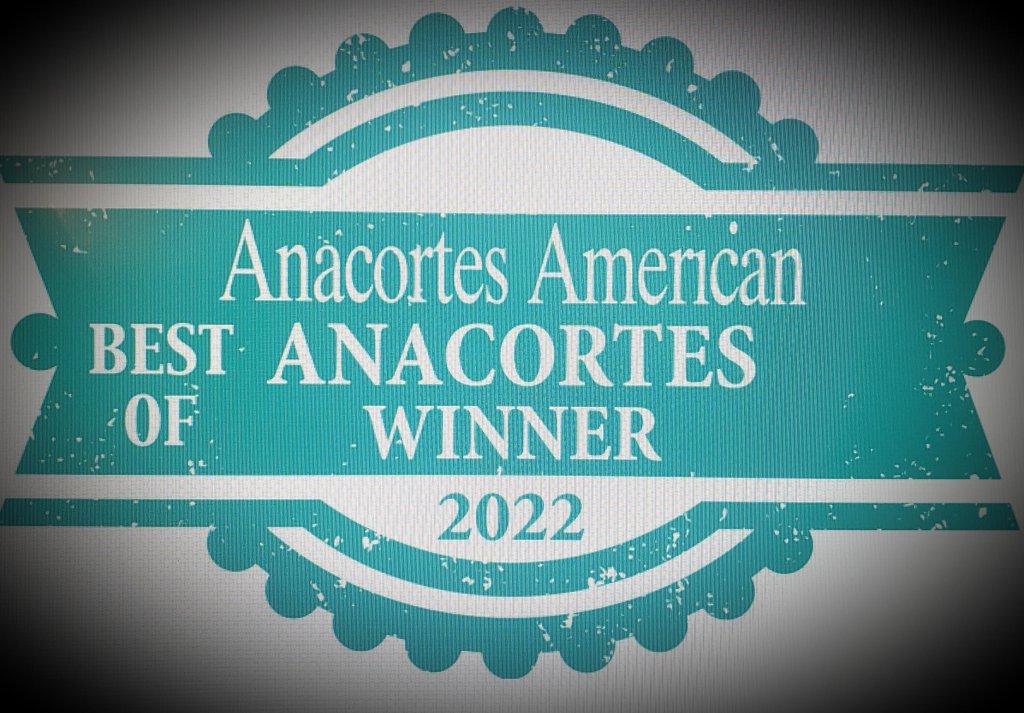 Welcome to 6th Street Hair Co. Located in the heart of downtown Anacortes, WA where our stylists strive to keep your hair in the condition you were blessed with. We are honored to be voted the Best of Anacortes. As a boutique hair salon, we offer natural and local products to promote hair that is healthy and shiny. Our stylists will make you feel welcome and help you enjoy your experience with complimentary scalp massage, and your choice of tea, coffee, or a glass of wine to unwind.
We want to help people bring out their own inner beauty by creating the perfect style for each of our clients.
We invite you to come and experience 6th Street Hair Co.
Haircuts*
Colors*
Foils starting from - $120*
Bleach/Tone Re-touch - $95
*Prices increase for extra thick or long hair
Mon - Thu:
10:00 AM - 05:30 PM
Currently Unable to Provide Walk-In Services
Cancellation Policy
We understand that unavoidable circumstances come up and you need to change your schedule. We kindly ask that you give us 24 hours notice if you need to cancel or reschedule your appointment.